Meet Our Team!
The CO2 Learning Center team is composed of highly motivated scientists and climate experts concerned about the quality and state of science education in America. They promote the scientific method rather than indoctrination.
Their backgrounds include physics, chemistry, geology and more. Most hold PhDs or advanced degrees in applied sciences and promote scientific thought over political agendas.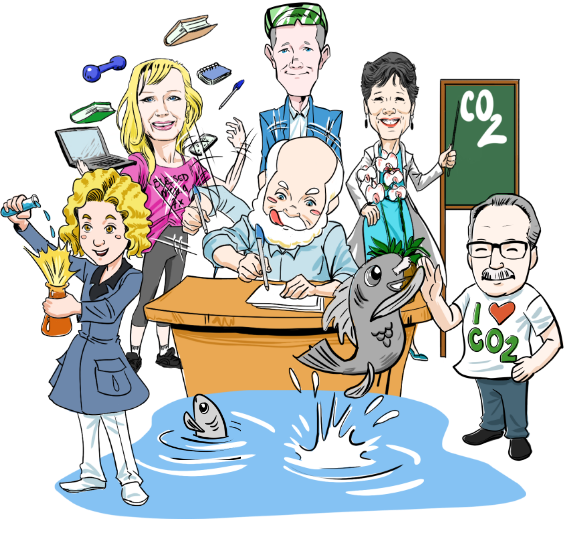 For Parents
About the CO2 Learning Center
Concern among many members of the CO2 Coalition over the state of science education in America led to the creation of an Education Initiative to explore ways that our scientists could educate young people about science without climate alarmism. The CO2 Learning Center is the result of this collaboration of nearly twenty top scientists and experts that include chemists, geologists, engineers, physicists and more. Here, students can learn about topics including atmospheric gases, photosynthesis and our thriving planet.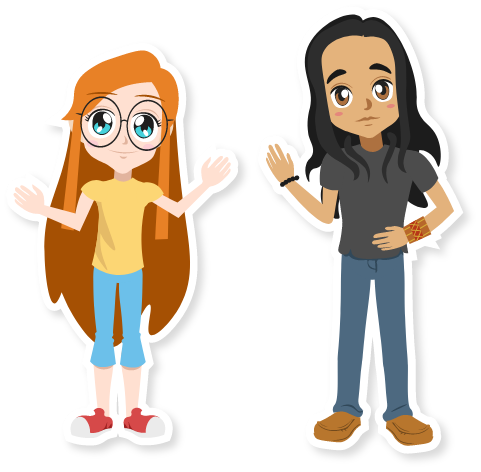 Our Mission
The CO2 Coalition educates thought leaders, policymakers, and the public about the important contribution made by carbon dioxide to our lives and the economy. The Coalition seeks to engage in an informed and dispassionate discussion of climate change, humans' role in the climate system, the limitations of climate models, and the consequences of mandated reductions in CO2 emissions.